The Information Technology Services team works to bring solutions to your technology needs. Our team of IT professionals have a wide range of skills that allow us to innovate for your specific challenges.
Ever wonder how to encrypt an email? Did you know that you can add closed captions to your Zoom meetings?
MyUTIA Portal will centralize commonly used web resources and unify Institute data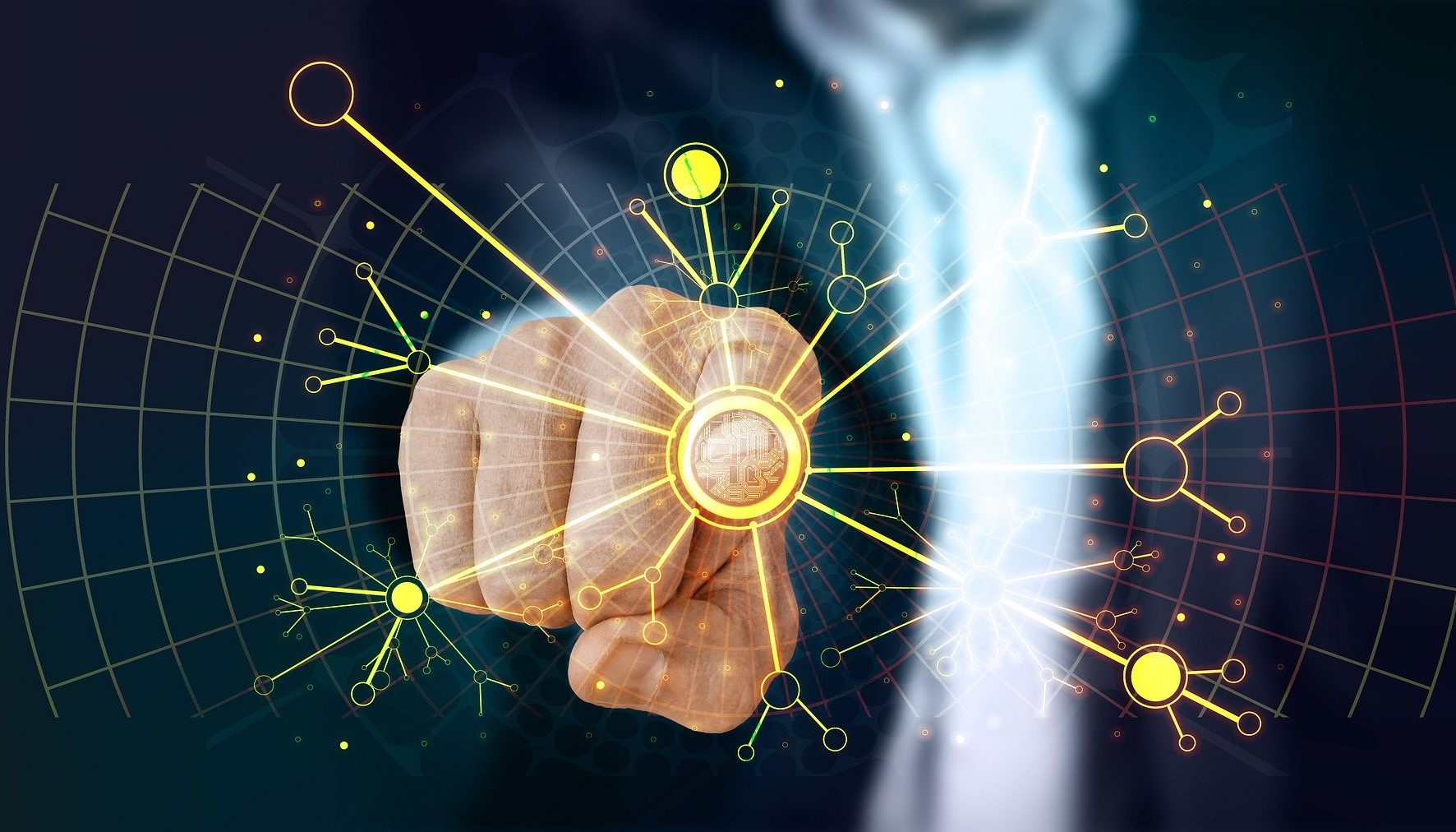 Need Help Now?
If you need assistance with your computer, login problems, software usage, technology-enhanced classrooms or network issues, call OIT or visit the HelpDesk. 

OIT HelpDesk (865) 974-9900
Contact the OIT HelpDesk
At CVM, email the College of Veterinary Medicine if you need support or to open a work ticket.

For CVM computer emergencies (you can't do your job!), call the Computer Operations Hotline: (865) 755-7917