The Information Technology Services team works to bring solutions to your technology needs. Our team of IT professionals have a wide range of skills that allow us to innovate for your specific challenges.
Tips & Tricks
When timely communication and prompt response is essential, use the @mentions feature. Whether you are reaching out to an individual, a select group of people in a channel, or your…
OIT is offering several opportunities for you to learn about Microsoft Teams through the fall. Whether you are new to Teams or want to brush up on your knowledge, we…
On Thursday, August 17, 2023, OIT will configure a naming policy that will apply to all Microsoft Teams. When introducing Office 365 Groups, OIT set up a naming policy that…
myUTIA portal has launched, which provides a mix of new and improved features.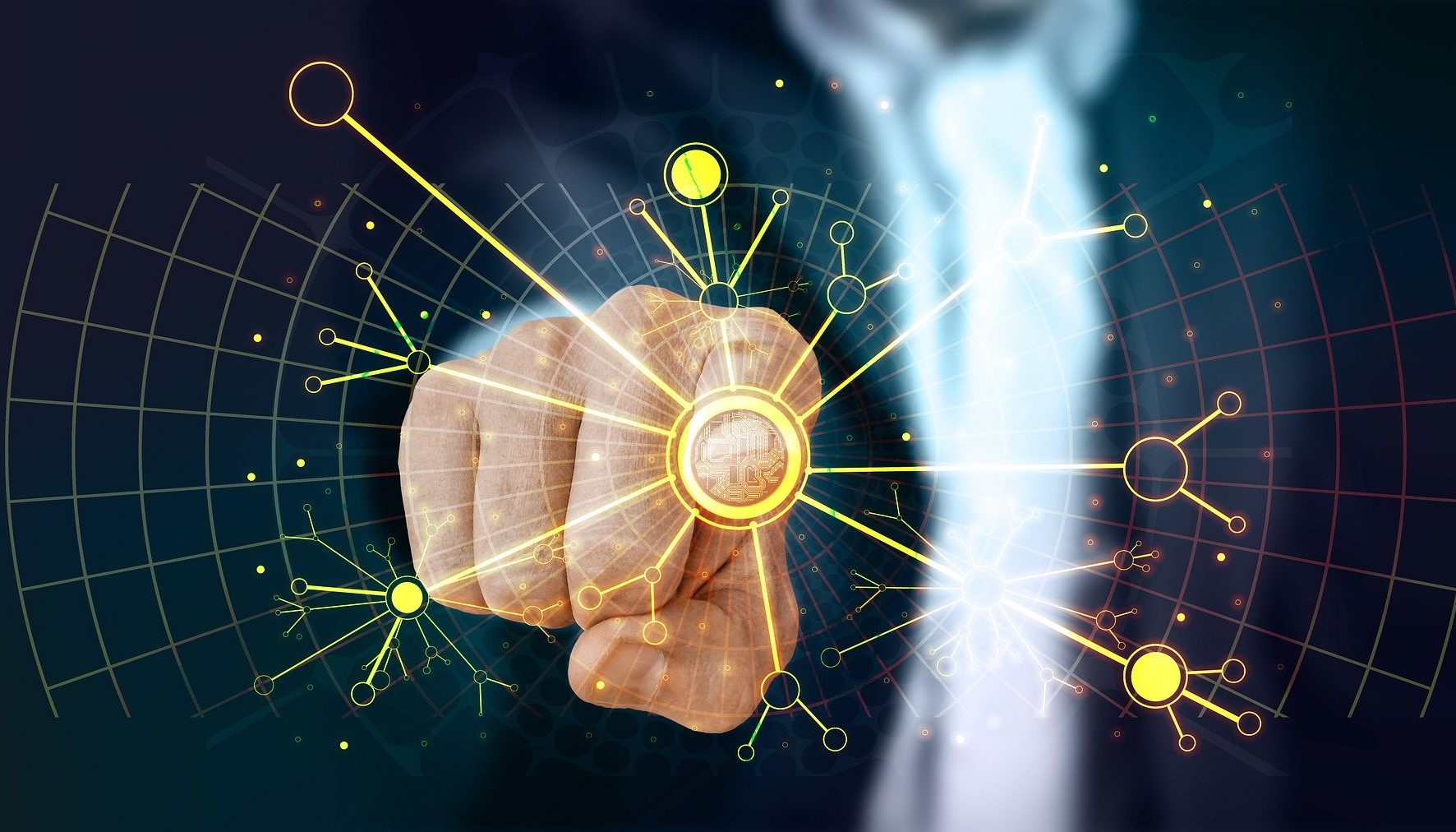 Need assistance in learning about a block in WordPress? Learn more at our WordPress Guide site!
Need Help Now?
If you need assistance with your computer, login problems, software usage, technology-enhanced classrooms or network issues, call OIT or visit the HelpDesk. 

OIT HelpDesk (865) 974-9900
Contact the OIT HelpDesk
At CVM, email the College of Veterinary Medicine if you need support or to open a work ticket.

For CVM computer emergencies (you can't do your job!), call the Computer Operations Hotline: (865) 755-7917