The Information Technology Services team works to bring solutions to your technology needs. Our team of IT professionals have a wide range of skills that allow us to innovate for your specific challenges.
CAREER OPPORTUNITY – Join our team as a Web Developer and create Real. Life. Solutions.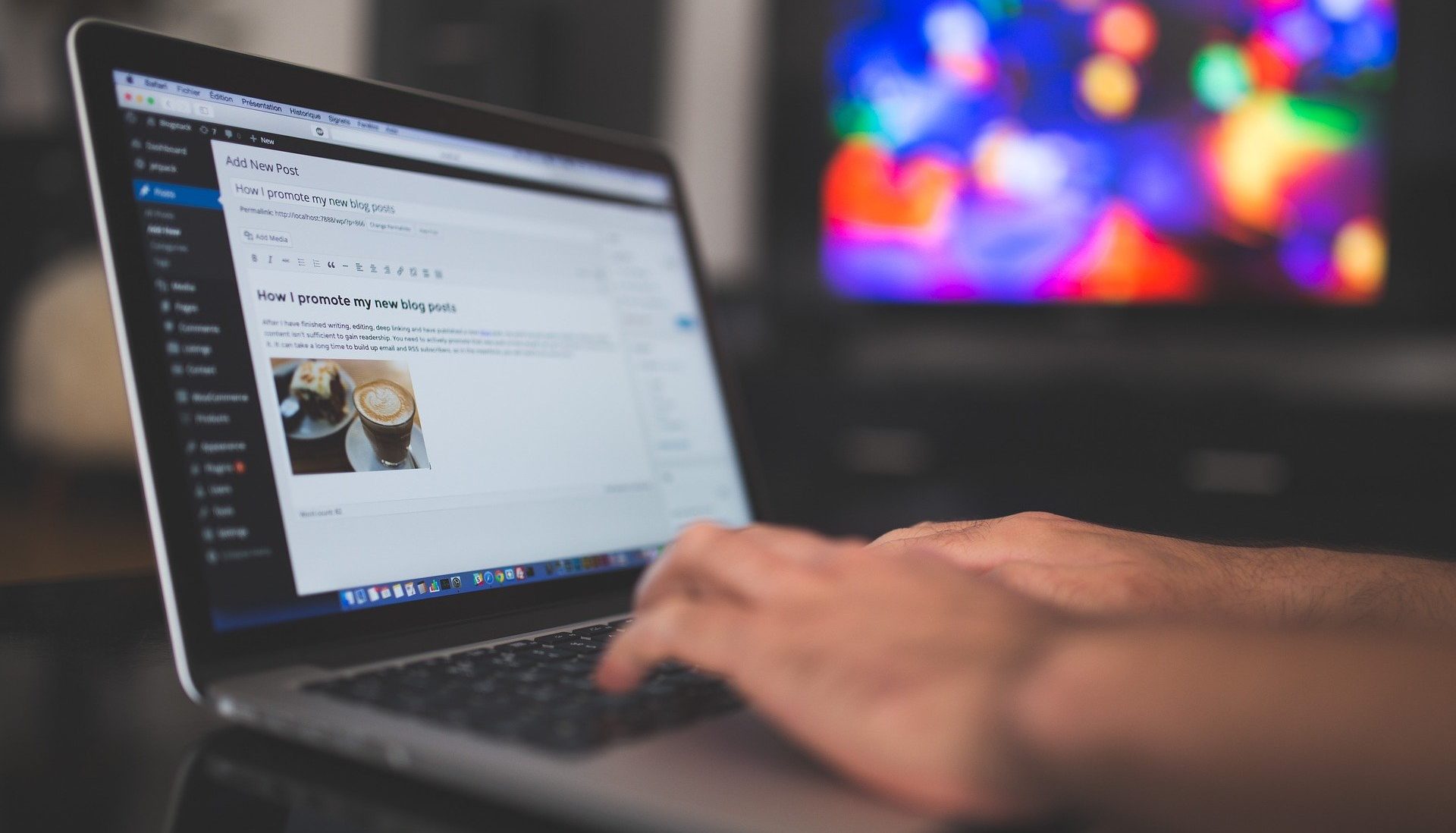 Tips & Tricks
It's the time of year when you clean out your garage and closets and toss out and donate items you no longer use. As you are spring cleaning, don't forget…
Starting in mid-March, you will receive emails informing you to reclassify your UT-owned devices that are due for their annual classification renewal. You will have 30 days to complete the…
OIT will be moving T-Storage Home areas to a new storage service. During the move, the home areas mapped to the H: drive (Tshome) will be unavailable during the following times: …
myUTIA portal has launched, which provides a mix of new and improved features.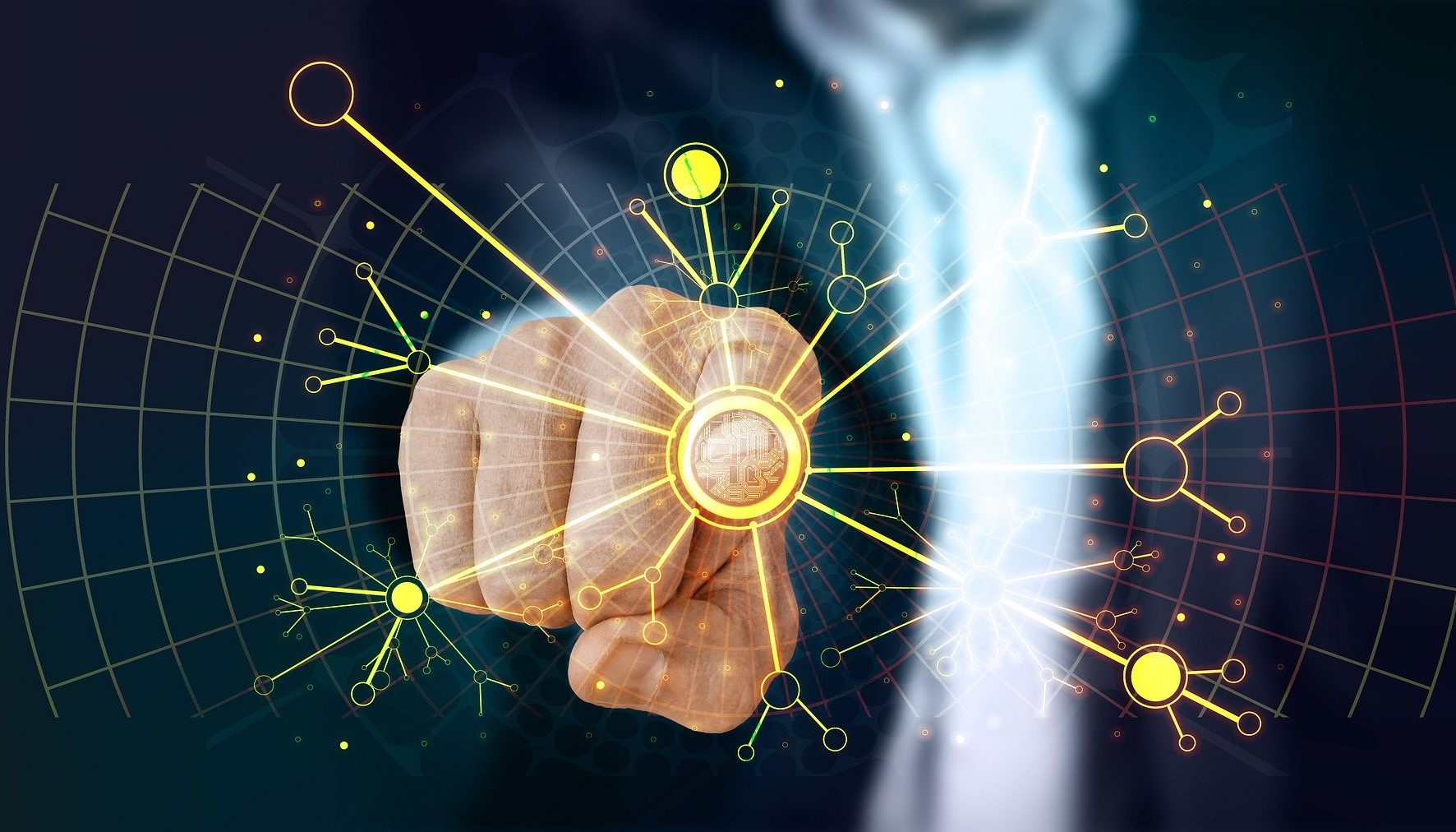 Need Help Now?
If you need assistance with your computer, login problems, software usage, technology-enhanced classrooms or network issues, call OIT or visit the HelpDesk. 

OIT HelpDesk (865) 974-9900
Contact the OIT HelpDesk
At CVM, email the College of Veterinary Medicine if you need support or to open a work ticket.

For CVM computer emergencies (you can't do your job!), call the Computer Operations Hotline: (865) 755-7917